Uncategorized
The Best Sourdough Discard Recipes
Now that you are confident in your sourdough, and are doing so well at keeping it alive, you're going to end up with a lot of discard.
What's discard? When you are feeding regularly, you're going to have some starter that's not quite ready to make beautiful loaves of bread, or you don't have time to bake one day so you have extra that you need to remove from your jar. Store this in a separate jar in the fridge so that you are ready to bake something else whenever the mood strikes.
My Sourdough Discard Recipes
Dairy-Free Pancakes
I love my griddle! I can cook lots of pancakes all at once to feed my hungry crowd.
Applesauce Muffins
Use applesauce or pumpkin or whatever puree you have on hand. These can be made special with whatever mix-ins you have on hand.
Lemon Poppyseed Muffins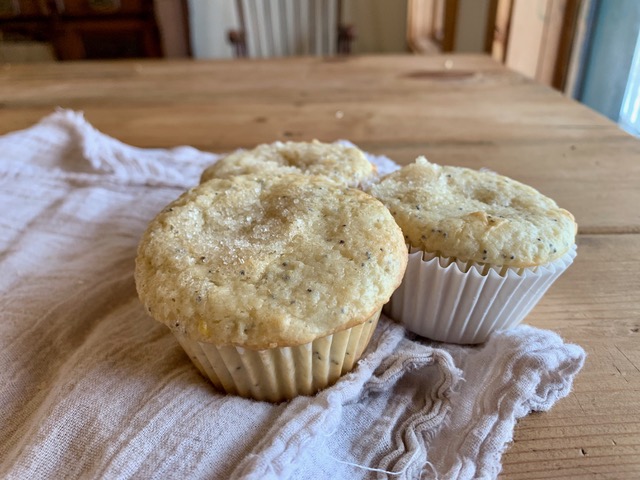 Everyone loves a classic lemon poppyseed muffin. The discard adds a really great tang to these.
Heavy Cream Drop Biscuits
Nothing beats the ease of drop biscuits. No rolling or cutting, just get 'er done.
Looking for More Recipes?
If you have more sourdough discard than you know what to do with, watch for the quarterly signup to join our Insiders Club. We have apple fritters and baked oatmeal made from discard that are members-only recipes. You'll love the wealth of knowledge, recipes, and fun we have on the Inside.